2D & 3D Laser Cutting Service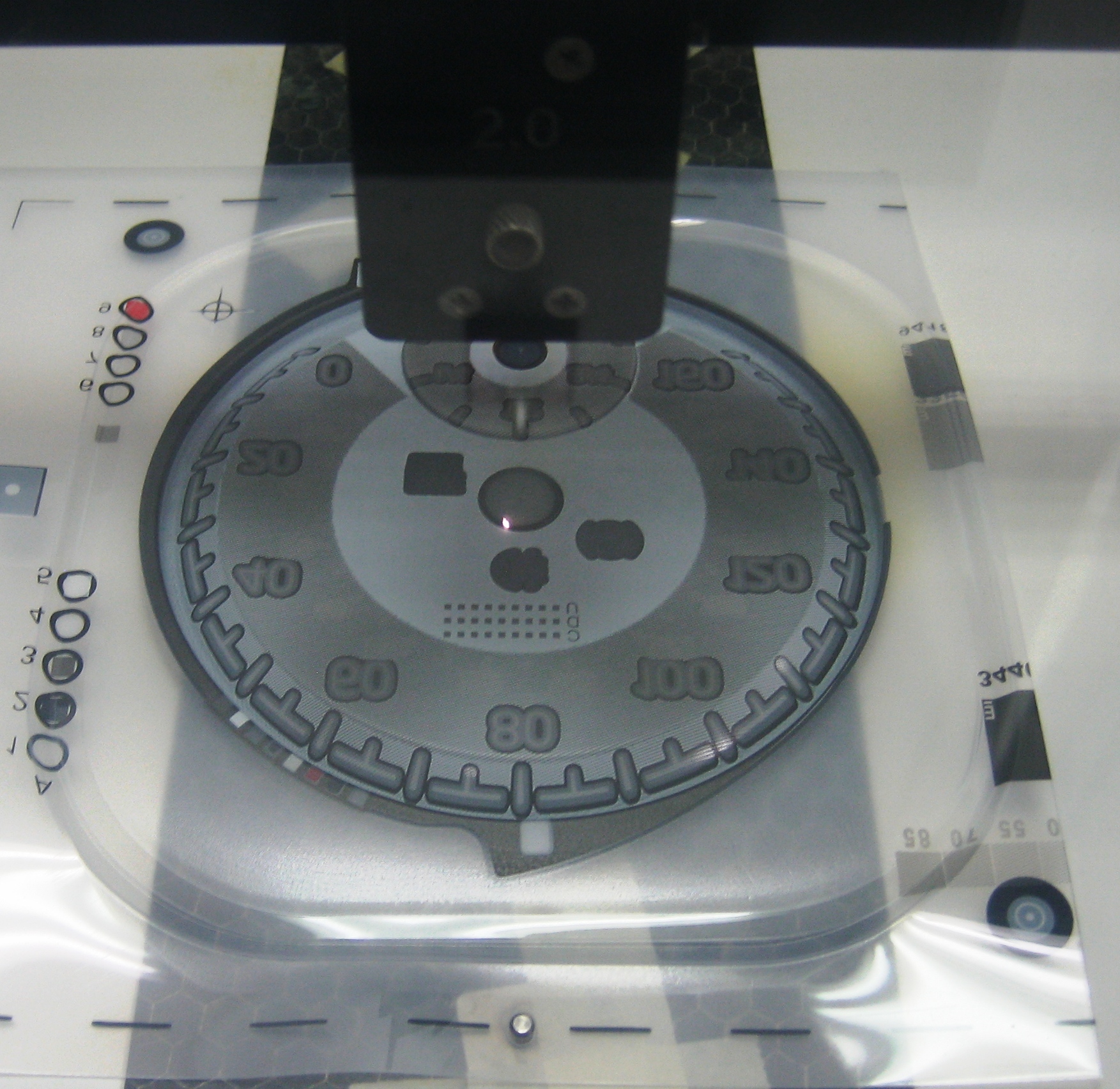 For projects that require superior accuracy, Hytech Forming Systems provides top-flight laser cutting service. We provide laser cutting and etching services to clients in a broad range of industries, and have experience working with a variety of products, including:
Cost Advantages of Laser Cutting Acrylic Parts
At Hytech Forming Systems, we help our customers save money by utilizing a Universal CO2 Laser instead of more traditional – and expensive – steel cutting tools. We build fixtures for our laser that allow us to cut three-dimensional parts using a two-dimensional laser. With this equipment, we are able to produce low volumes very quickly.
This prototyping method also allows customers to prove out cut geometry before releasing expensive die cutting tools. As a result, we can save our clients thousands of dollars on tooling. This method also saves a tremendous amount of time. This kind of efficiency is what makes Hytech Forming Systems a trusted industry leader.
Product Development: Assistance at Every Step
We pride ourselves on our ability to take on a project at any stage of development. Many customers come to us with nothing more than an idea, which we bring to fruition with our expertise, diversity of processes, and years of experience.
Tools Made In-House
Some companies will subcontract work when it requires tools they do not have. Subcontracting can cause delays and drive up costs. Hytech Forming Systems is different. We make our own laser and die cutting tools in-house so that the equipment we need to complete your projects is always on hand when we need it. In the end, this saves money and time for our clients.
Contact Hytech Today for Laser Cutting and More
Request a quote today, or contact us for more information on our 2D and 3D laser cutting service.