2D & 3D Match Metal Cutting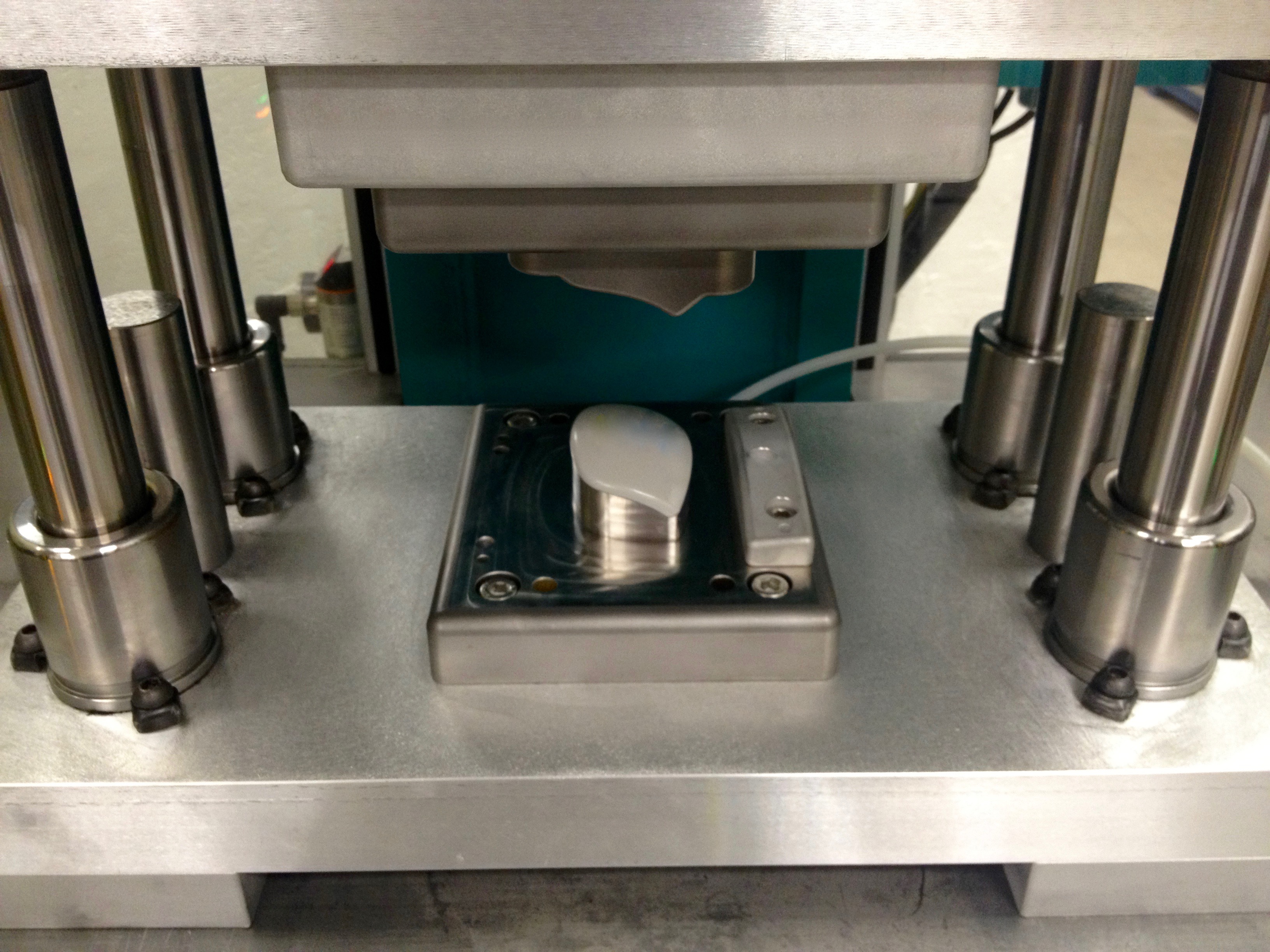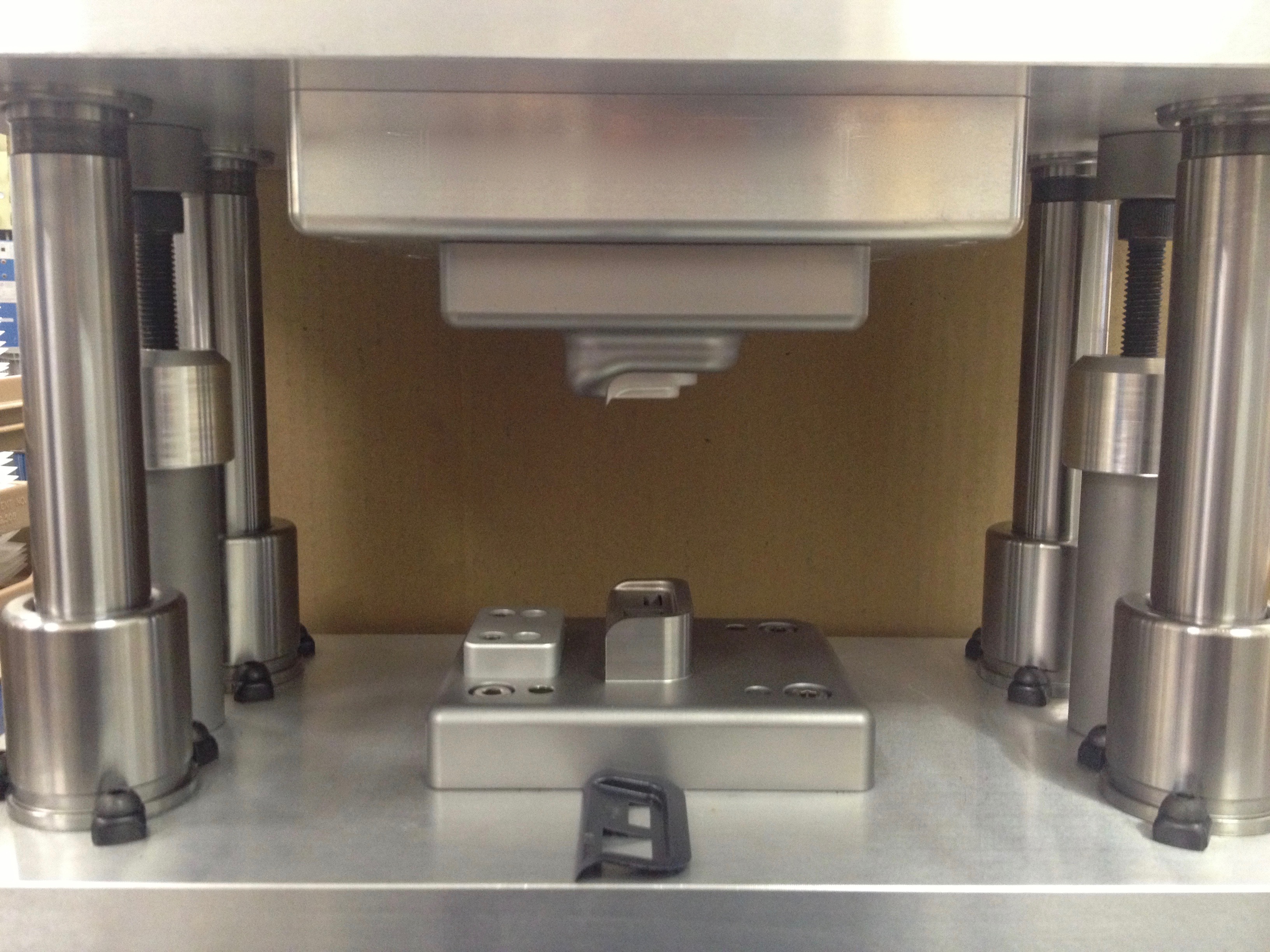 When accuracy and consistency are your top priorities, Hytech Forming Systems can help. Our team has the expertise, experience and equipment necessary for working with products that require tight tolerances. Hytech is one of a few companies to offer 3D match metal cutting tools. We have utilized 3D trim dies to produce 3D appliqués for in-mold decoration for customers who manufacture a range of products including:
Automotive interior parts
Washing machine front panels and knobs
Nameplates for consumer electronics
Other customers utilize Hytech's 2D and 3D stamping dies to manufacture:
Specialty gaskets
Insulators
Packaging
Stencils for screen printing
High Performance Cutting Tools
The quality of the service we provide is due in part to the state-of-the-art presses that we have selected to work with such as:
TOX punch presses: Designed for high-precision tool guidance, TOX punch presses help us achieve the tight tolerances that our clients demand. TOX punch presses produce clean edges and operate with maximum efficiency.
Komatsu punch presses: We chose Komatsu punch presses because they offer high tonnage for thicker gauge films.
Full-Service Production Facility
At Hytech Forming Systems, we go beyond forming and cutting parts. We also make the tools we need to complete your projects. Because we possess the necessary expertise for developing and machining our own tools, we have eliminated the need to subcontract tools. This reduces delays, complications and unforeseen costs that can arise as a result of subcontracting.
Taking Your Product from Start to Finish
No matter what stage of development your product is currently in, our team can help you take it to the next phase. Whether you come to us with a completed design or just a concept, we can help you turn it into a fully functional product.
Contact Hytech Today for 2D and 3D Match Metal Cutting
To request a quote for our 2D and 3D match metal cutting services, contact Hytech Forming Systems today. 602-944-1526.