High Pressure Forming Tools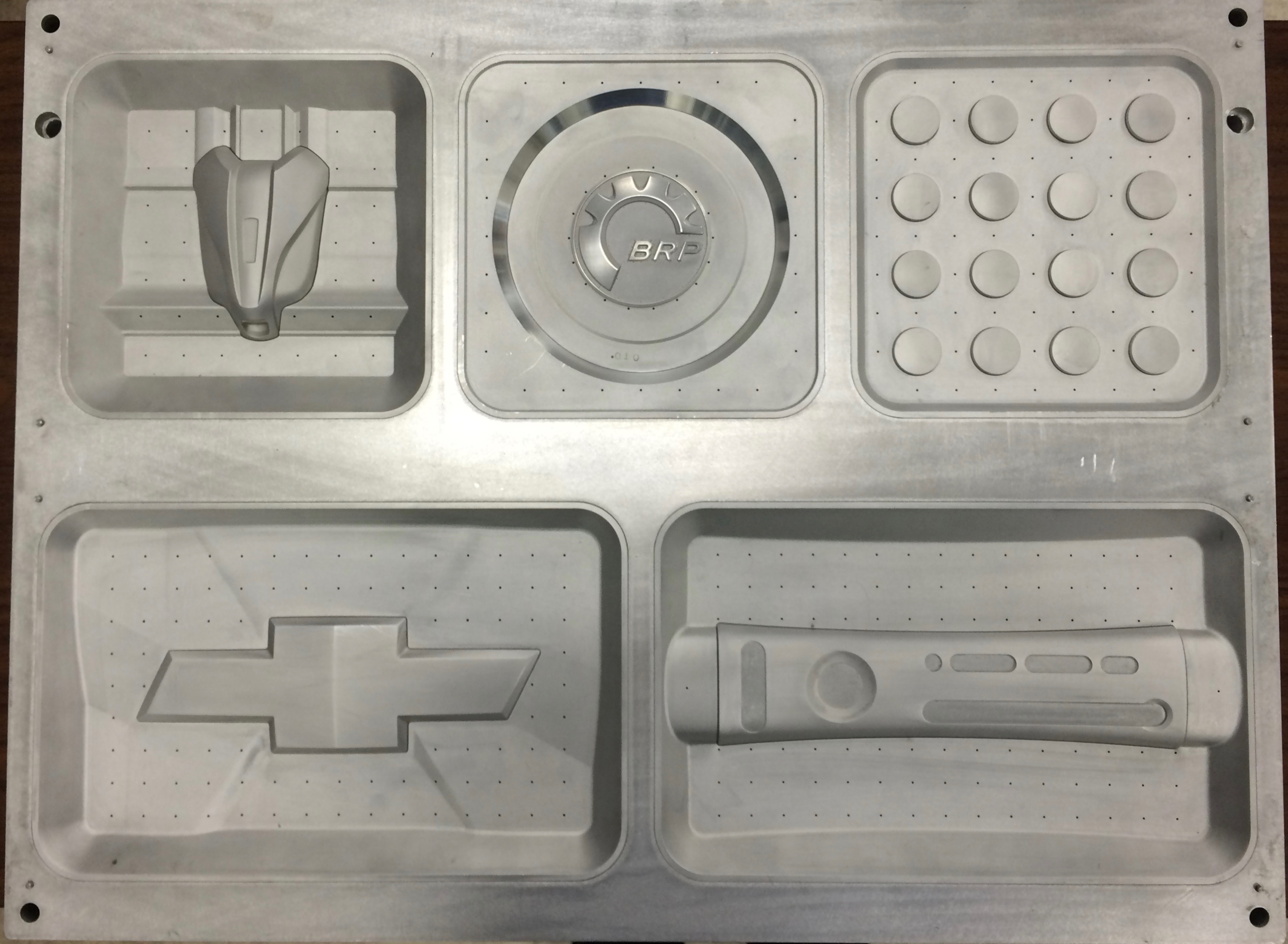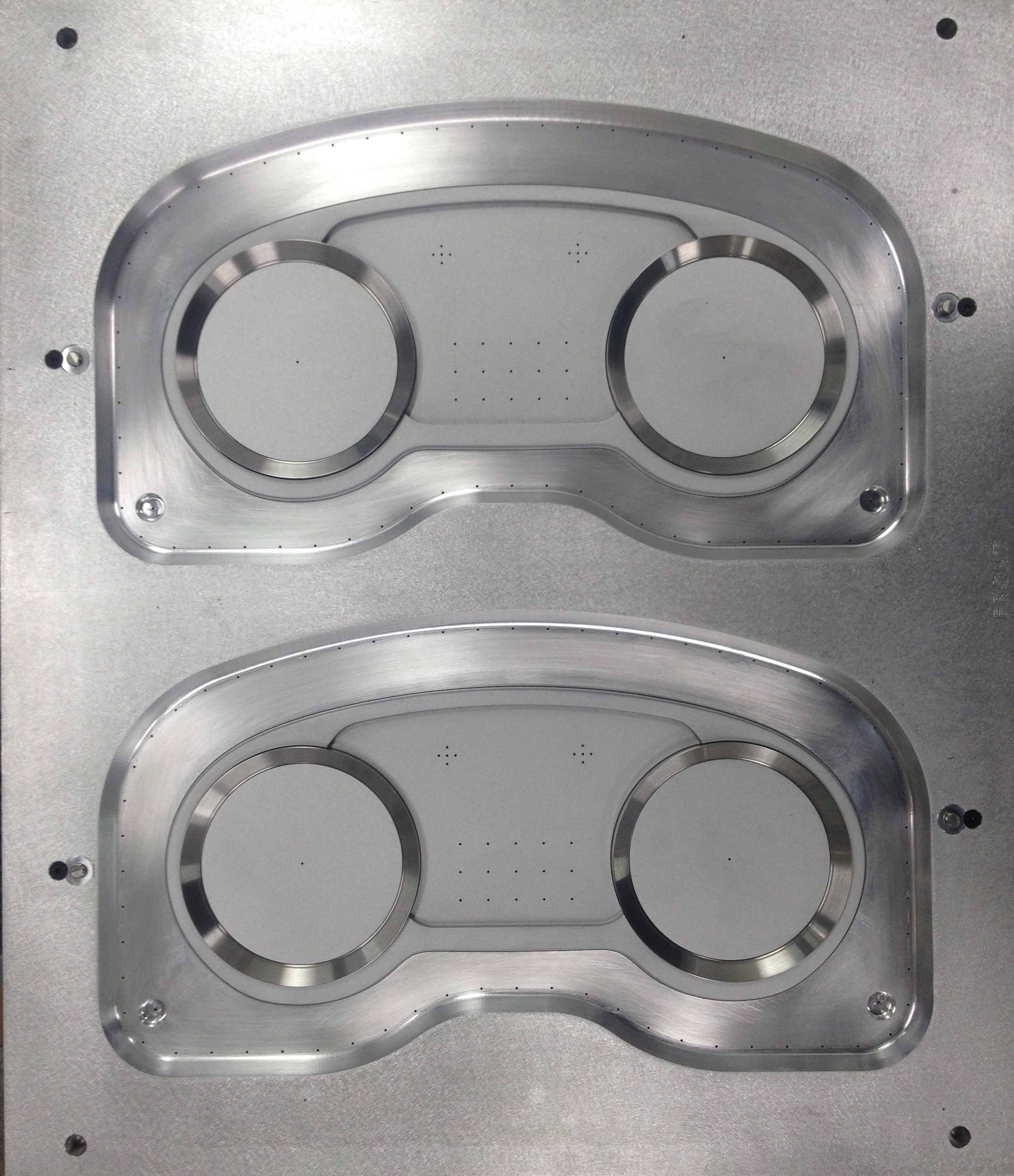 Whether you are Hytech equipment or service customers Hytech has the high-pressure form tooling solution you need when your new project launches. Hytech Forming Systems builds and validates thermoforming tools for use in high-pressure forming systems. In addition to fabricating thermoform tooling, Hytech specializes in building tooling specifically for high-pressure processes such as the Hytech AccuForm® process.
High Pressure Forming Tools for Your Project
Typically, the high pressure forming tool is only one component of several tools required to produce a finished part. The complexity of high-pressure form tooling combined with the limited number of toolmakers with the expertise and know how to build them creates strong demand for Hytech tooling. The importance of getting the form geometry correct so it will work with other tooling is vital to success. The Hytech process for tool design and fabrication ensures success by planning for processes prior to and after forming.
The Hytech high-pressure form tool fabrication process starts with a part or mold 3D data file. From there we combine customer input and manufacturing expertise to develop the print layout, form tool layout, trim tool layout and manufacturing plan. Emphasis is placed on throughput, yield, and material utilization. When tool fabrication is complete, we validate all Hytech manufactured tools to ensure it is producing what was intended. In addition to proper part geometry, we also validate throughput and yield. Hytech accepts 100% responsibility for proper tool function.
The Hytech high-pressure form tool fabrication process ensures service customers that parts are produced in the most efficient manner possible. Hytech equipment customers enjoy the piece of mind that tools will arrive ready to run right out of the box. One big advantage of tool validation for equipment customers is that since our customers do not use equipment time for testing and validation, they can focus press time on revenue generation.
Hytech Provides High Pressure Forming Tools Across Industries
Hytech high-pressure form tooling is used across many different industries. Hytech manufactured tools are used to produce IMD appliques, 3D dials and shields, and functional packaging used in the automotive, appliance, medical and aerospace industries.
Contact Hytech Forming Systems Today
Let us show you how the right tooling solution can make the difference. Contact us or call 602-944-1526.