About Us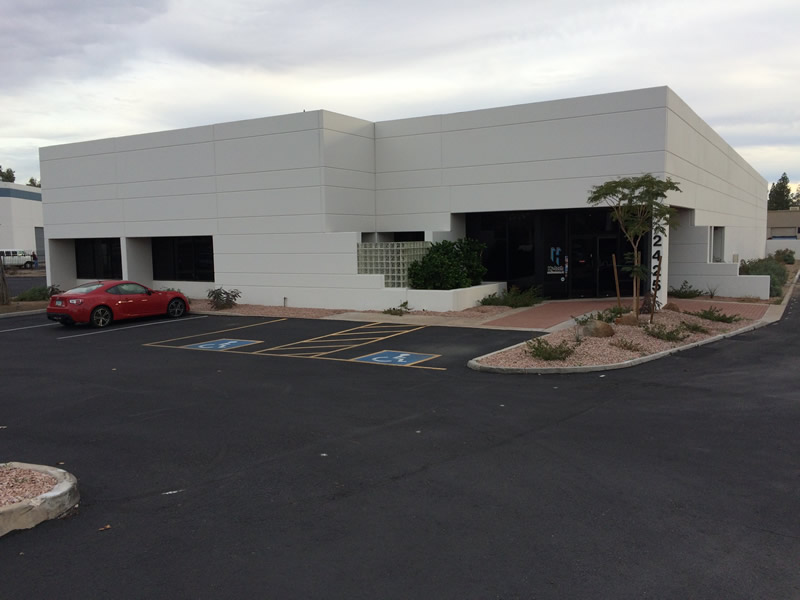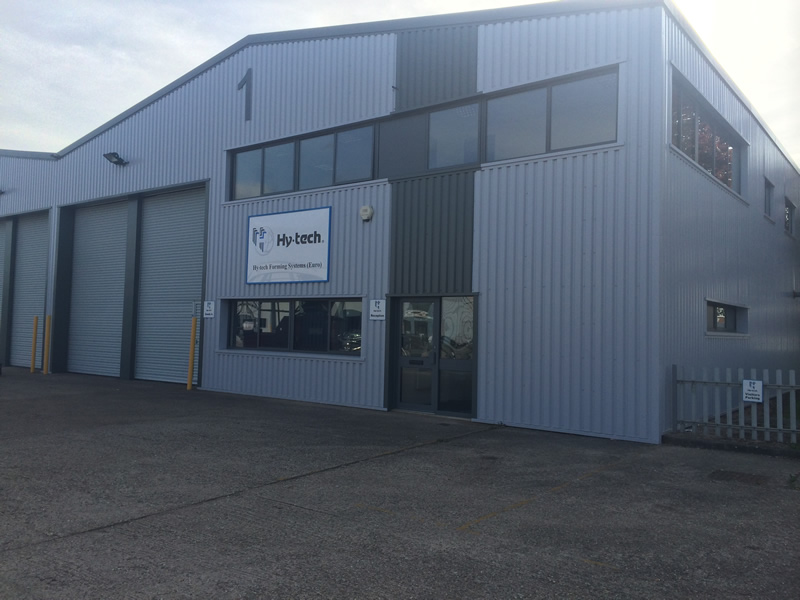 Hytech provides solutions for forming, embossing and trimming thin film plastics. Our focus is primarily on thin film plastic parts requiring precise graphic registration. There are also non-graphic applications where the Hytech forming processes provide benefits over other traditional forming processes. Our patented technologies are utilized by OEMs in the Automotive, Appliance, Medical, Aerospace and Military industries.
Company Evolution From Selling Embossing Equipment to Services and More

When the company was founded in 1980 the primary focus was on selling patented hydro form embossing equipment. The first machines were sold to nameplate and membrane switch manufacturers. The management quickly realized there was a market for companies wanting to utilize the new technology but not able to justify the cost of equipment. In 1984 Hytech began offering production services to companies with lower volumes. The addition of production services created the need for tooling and process engineering capabilities.
Another milestone for Hytech came in the early 1990s with the invention of a process known as in-mold decoration (IMD also referred to as FIM or IML). This process utilizes 3 dimensionally formed and trimmed film placed in an injection mold to decorate a molded part. This new decoration method created the need for a forming process that could maintain precise graphic position during forming. Hytech engineers utilized their prior experience to develop the AccuForm® high pressure forming process specifically for IMD and deep draw applications.
Today the company has manufacturing facilities offering production services and tooling in the US and Europe and provides process development and equipment from its US headquarters in Phoenix AZ.
Contact HyTech Forming Systems Today for Embossing, Trimming, and More
Contact us
to see how we can help you improve the quality, registration and repeatability of your forming, embossing, trimming and tooling projects.