Manufacturing Fixtures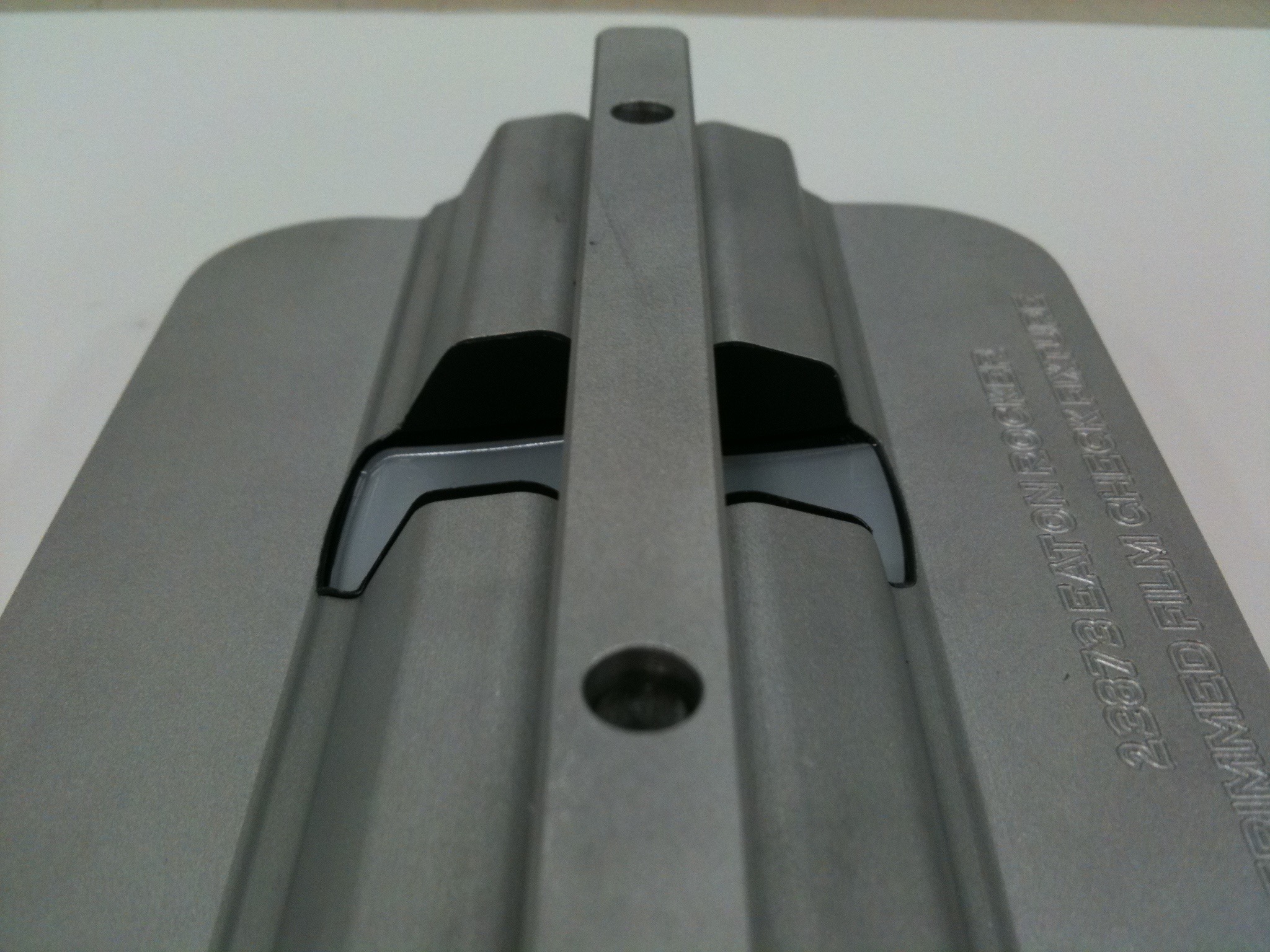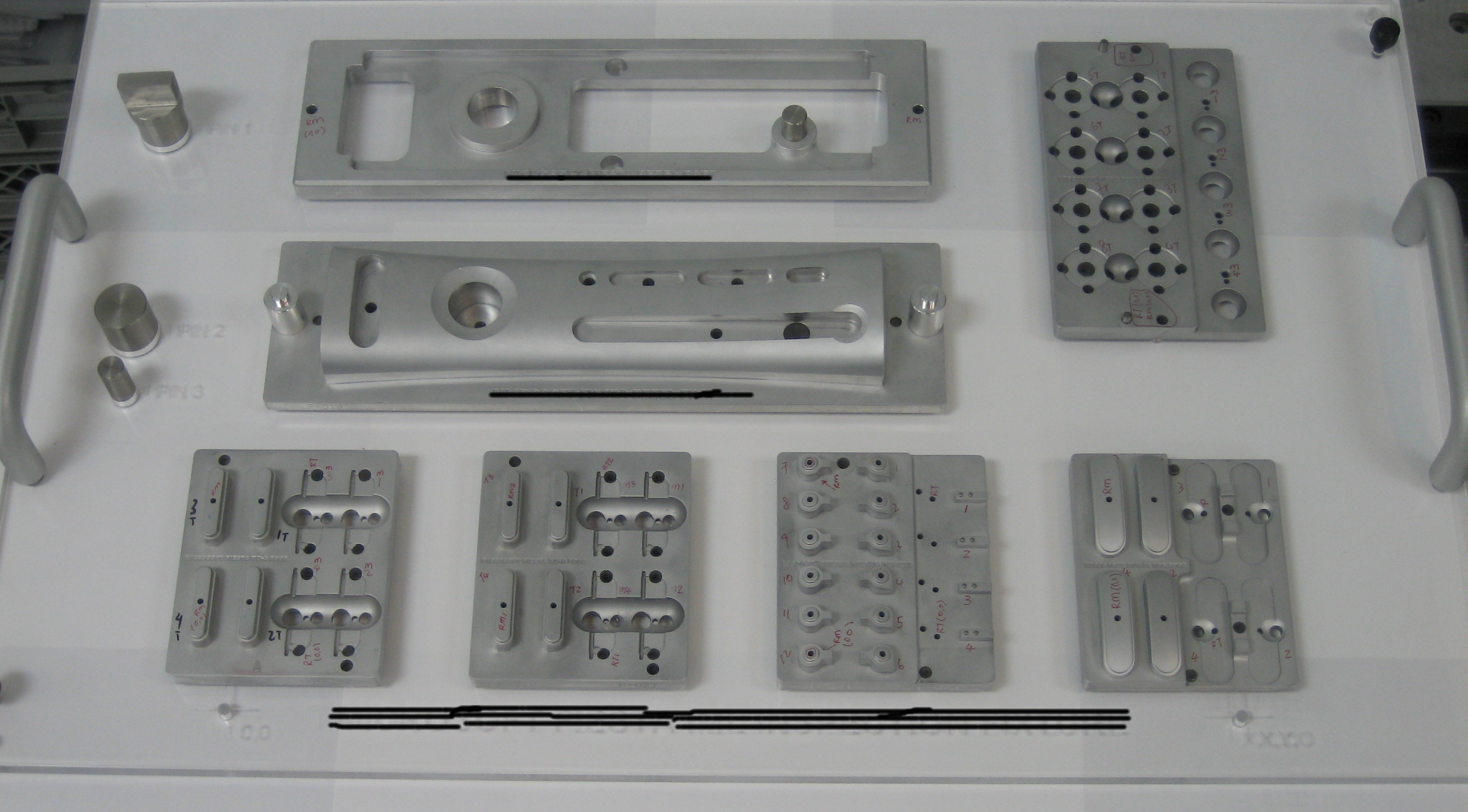 Throughout the manufacturing process, there are many functions that require repeatable holding and positioning of parts. The creativity of design and precision of manufacture are critical to the functionality of the fixture and ultimately impact the overall quality of the finished part. Hytech specializes in the design, manufacture and implantation of fixtures as part of the integrated tooling and manufacturing solution we provide.
The three primary types of fixtures produced by Hytech are:
1. Fixtures for manufacturing
Laser trimming fixtures are utilized to locate a 3D formed part for laser cutting.
Assembly fixtures are used to simplify lamination processes and improve repeatability of selective adhesive location.
2. Fixtures for quality control
Measurement fixtures are used to hold parts for measurement. Hytech specializes in manufacturing project-specific fixtures that provide reliable gage R&R and CpK data.
Go / No Go fixtures are used in cases where a repeatable gage R&R is not possible or a simplified inspection process will do. If the parts fit correctly in the fixture it is good and inspection is complete.
3. Fixtures for applique loading
Hand loading fixtures are used to load formed and trimmed appliques into the injection mold.
Robot loading fixtures are design with robot end of arm to pick and place formed and trimmed appliques in injection molds.
Contact Hytech Forming Systems Today for Fixtures and More
Contact us or call 602-944-1526 Hytech Forming Systems today to see how creative and precise fixtures can improve your manufacturing process.