Applique Services for In-Mold Decoration (IMD)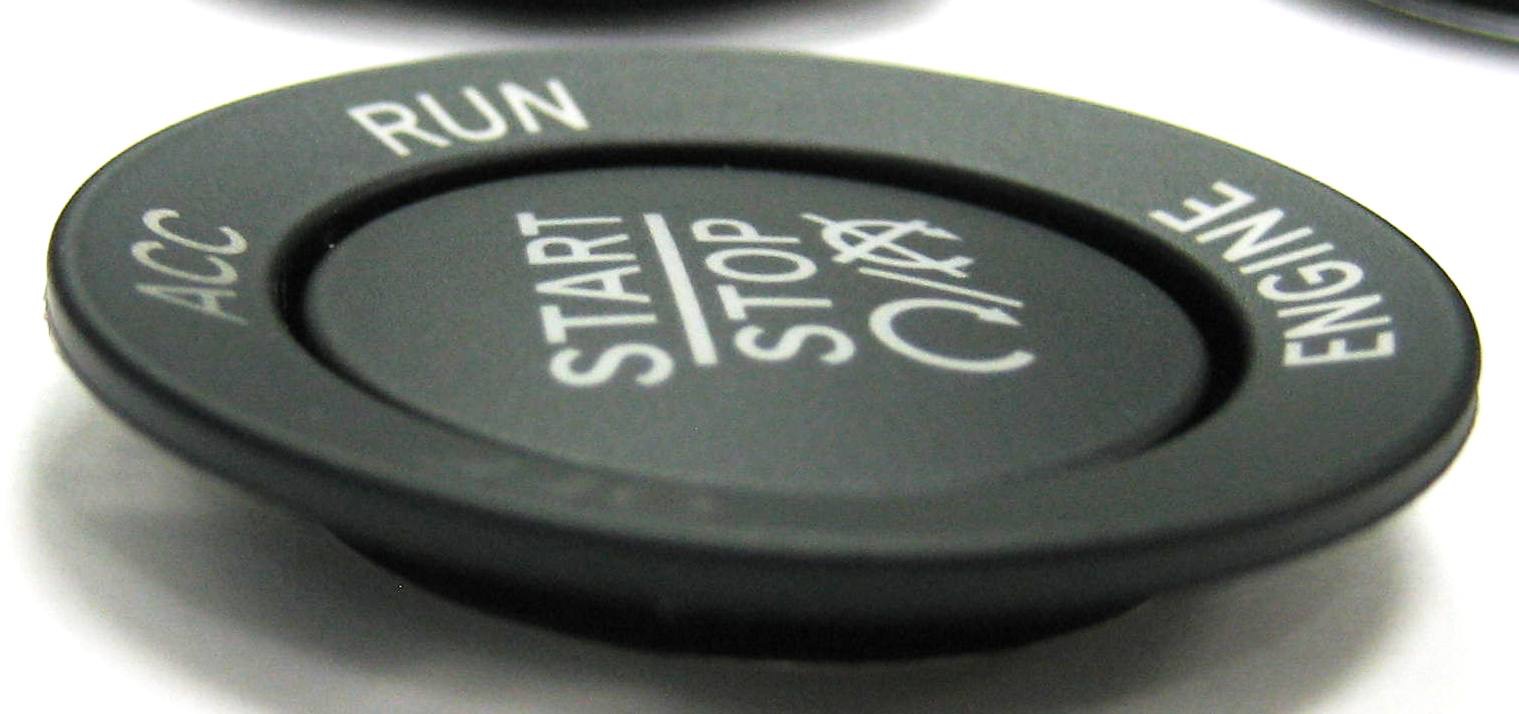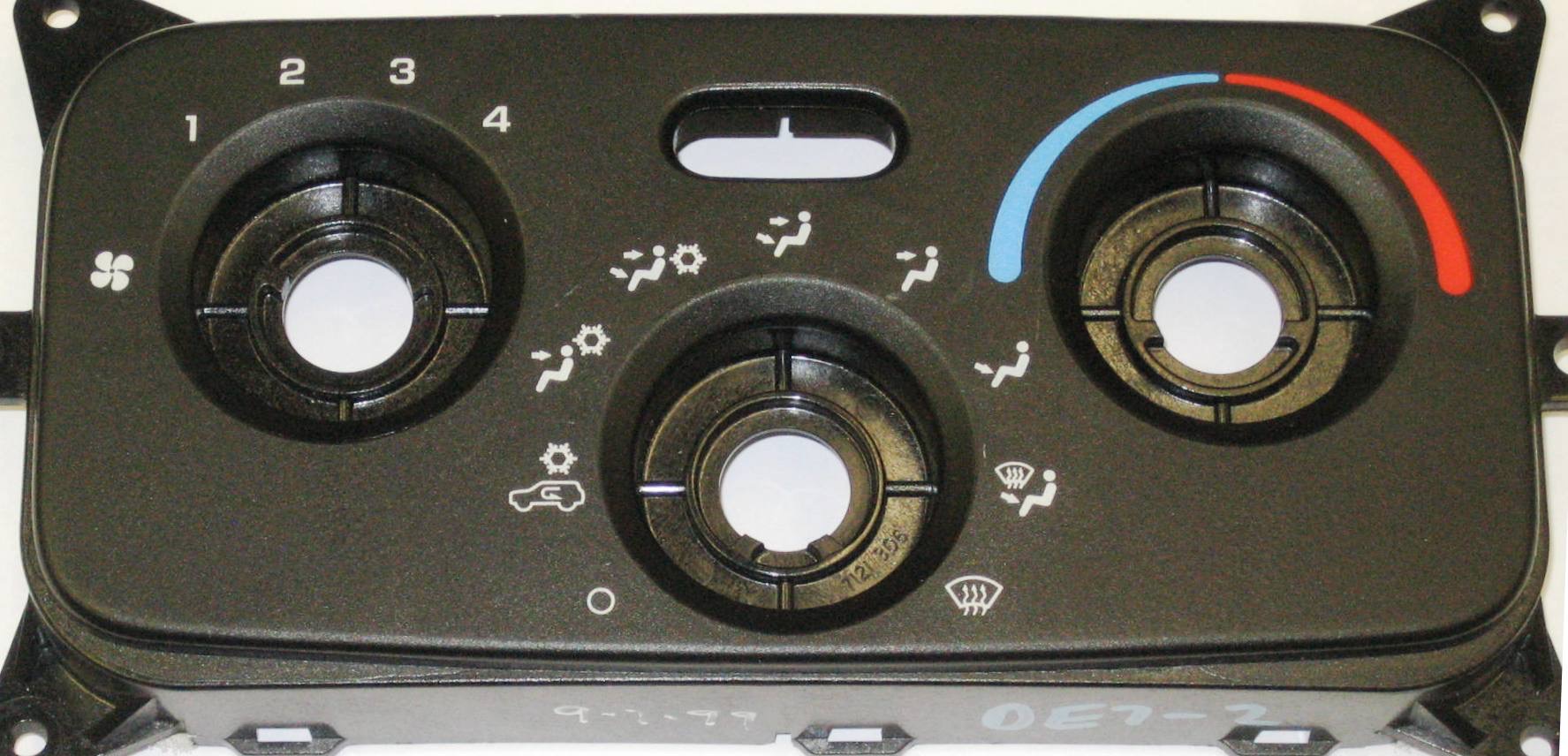 If you are interested in manufacturing appliques for in-mold decoration, Hytech offers a low-risk, low-cost option. Hytech's experience and process capabilities give you a one-stop shop for applique production.
Production Capabilities from Hytech Forming Systems
In addition to industry-leading forming technologies such as AccuForm® and ProForm®, Hytech also offers the following applique production capabilities:
With Hytech's applique services you chose the level of service you require. We will provide overall project management with all applique related services.
New to the In-Mold Decoration (IMD) Market?
Hytech applique services are the ideal solution for companies looking to enter the in-mold decoration or IMD market. With entry into new markets there is always risk. Hytech applique services help customers manage risk by allowing them to develop a secure revenue stream before investing in high cost capital equipment.
For companies currently producing in-mold decorated parts, Hytech provides an outsourcing solution for spikes in demand or projects outside of current capabilities. Size and/or graphic repeatability are common reasons for outsourcing to Hytech. As with all Hytech services, projects produced at Hytech facilities can be turnkeyed into your factory at any time. This flexibility allows customers to balance capital expenditure with customer demand.
Other potential users of applique services would be low-volume niche markets that want to take advantage of the benefits of in-mold decoration, but don't yet have the volume to justify high-capital investment.
Process Steps:

Contact HyTech Forming Systems Today 
Contact us to jump-start your In-Mold decoration business.