Embossing Dies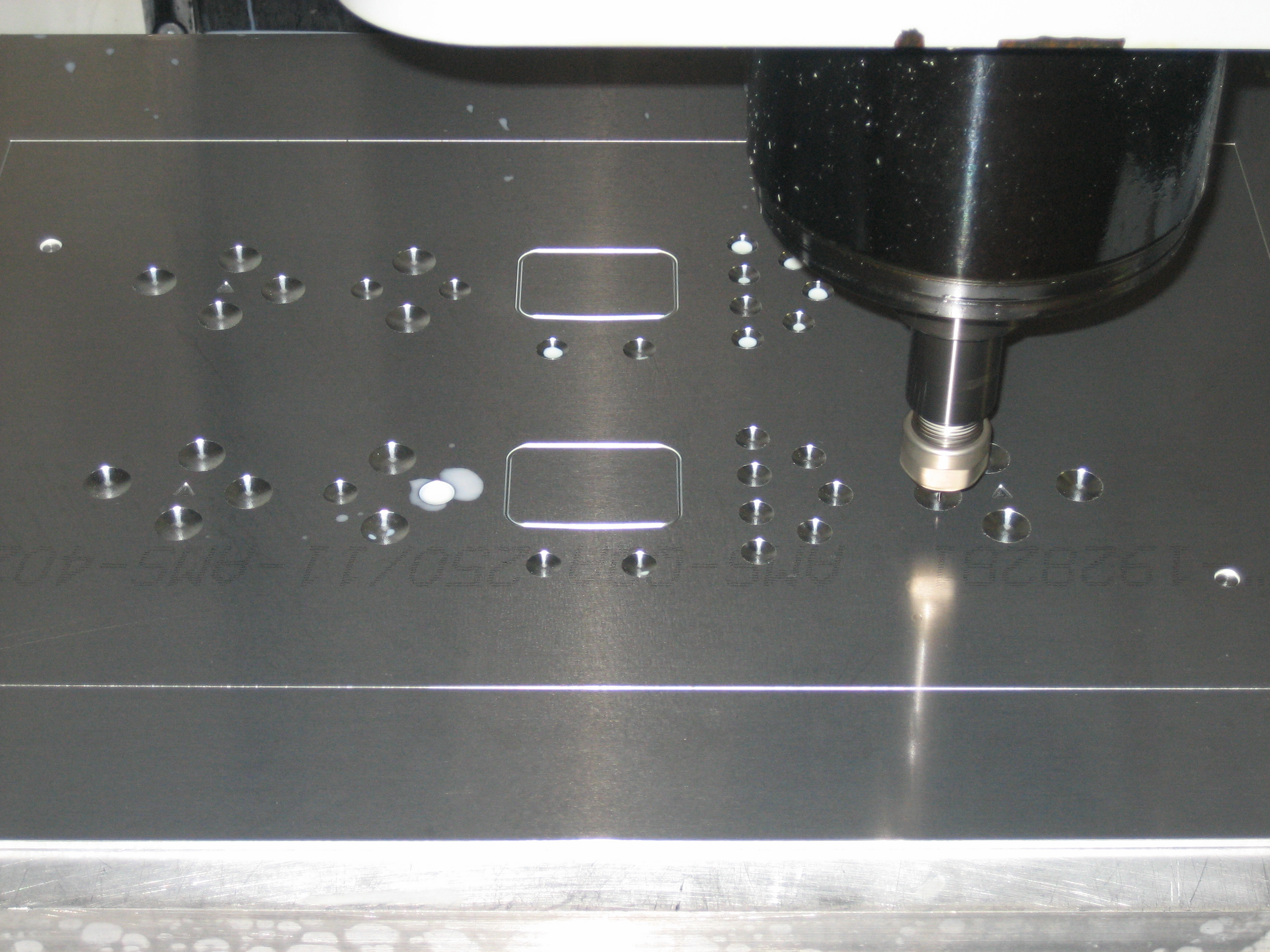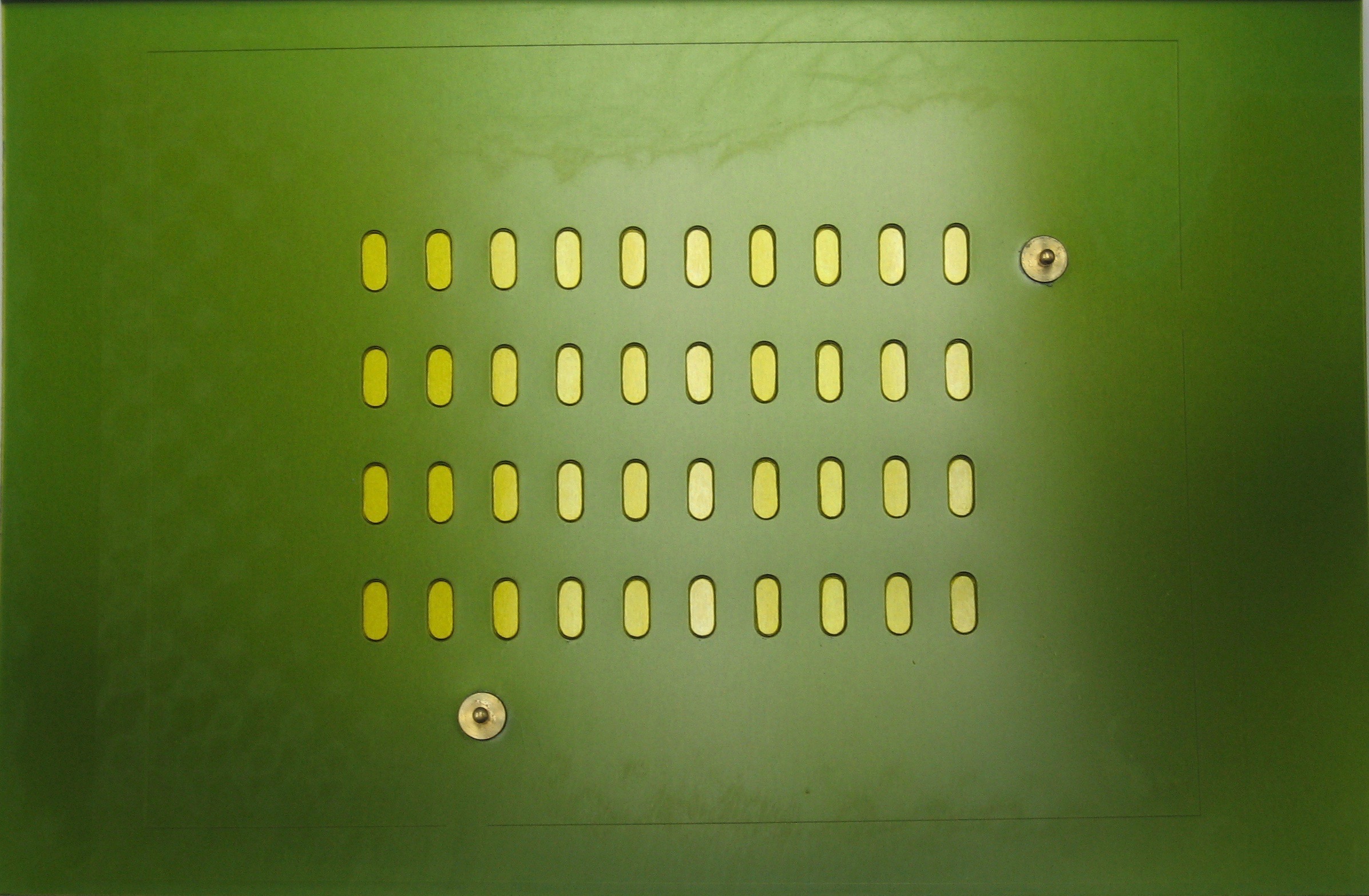 When your project requires embossing with precise graphic registration and embossed dimensions, Hytech has the custom embossing die solution you require.
Ever since we invented hydro form embossing in 1984, we have been developing and evolving our embossing die manufacturing process to minimize cost and maximize performance. Hytech-manufactured embossing dies can be used in both hydro form embossing and our new ProForm® embossing process.
Our custom embossing tools are manufactured using photo etching and CNC machining. Emboss dies may be fabricated from aluminum, plastic, or photo polymer plate.
Emboss Types

Pad and rail
LED embossing
Tactile dome

ADA Braille signage
Logos
Multi-level
Custom Embossing Dies for Your Unique Application
What makes the Hytech emboss die solution unique is the combination of both the tool and process development. In addition to inventing the process, we also had to create the tooling. Over the past 30 years, Hytech has developed engineering look-up lists that allow us to quickly specify the type and depth of tooling needed to achieve customer requirements. The lists are specific to material type and thickness to be embossed.
When customers order emboss dies from Hytech they receive tooling that has been designed and fabricated to produce exactly what they have specified. In some cases, this requires several iterations of prototyping to get it right. These costs are anticipated and included with overall tool cost.
Contact Hytech Today for Custom Embossing and More
Contact us or call 602-944-1526 for more information on embossing dies and tools.