Die Tool Making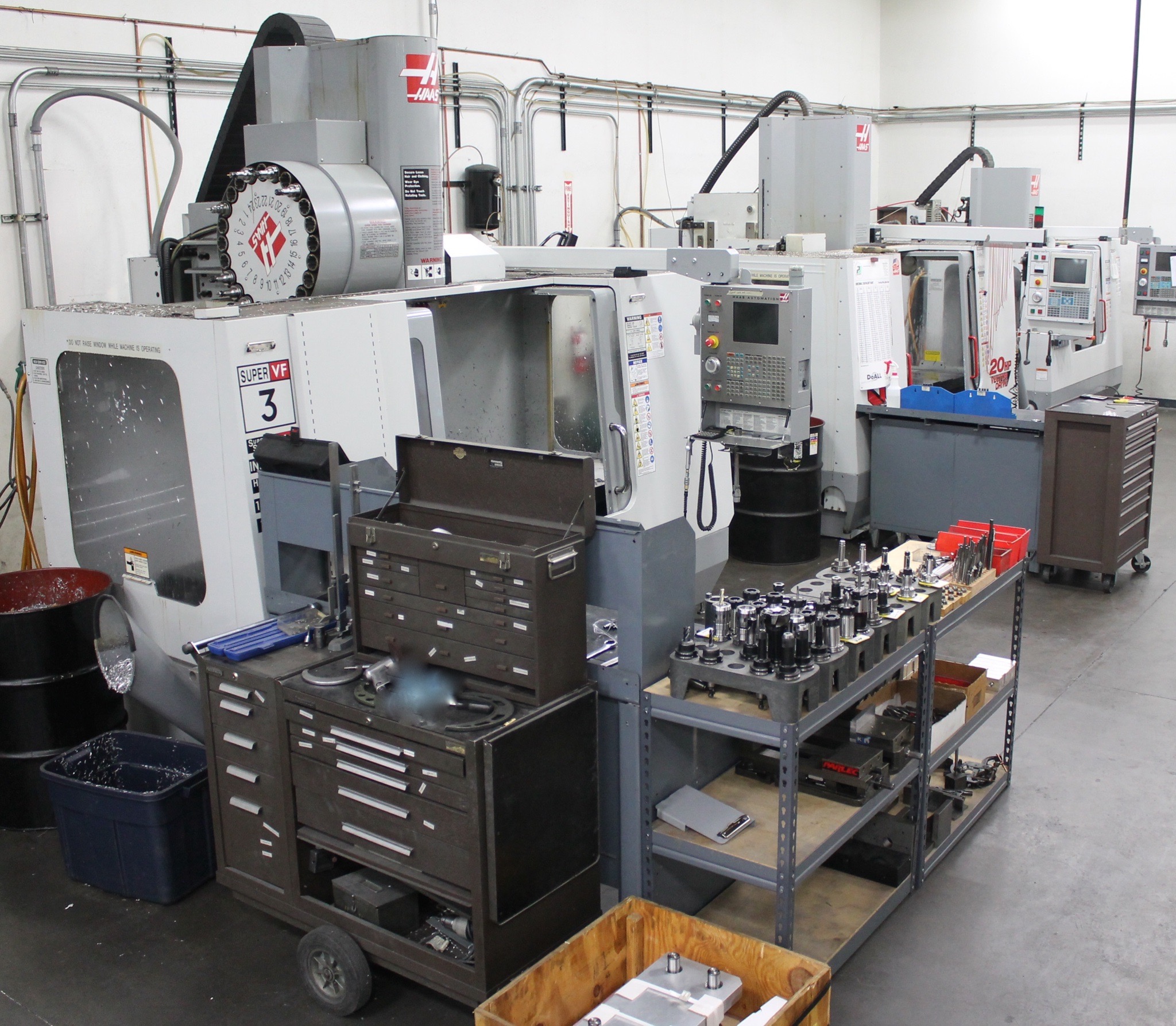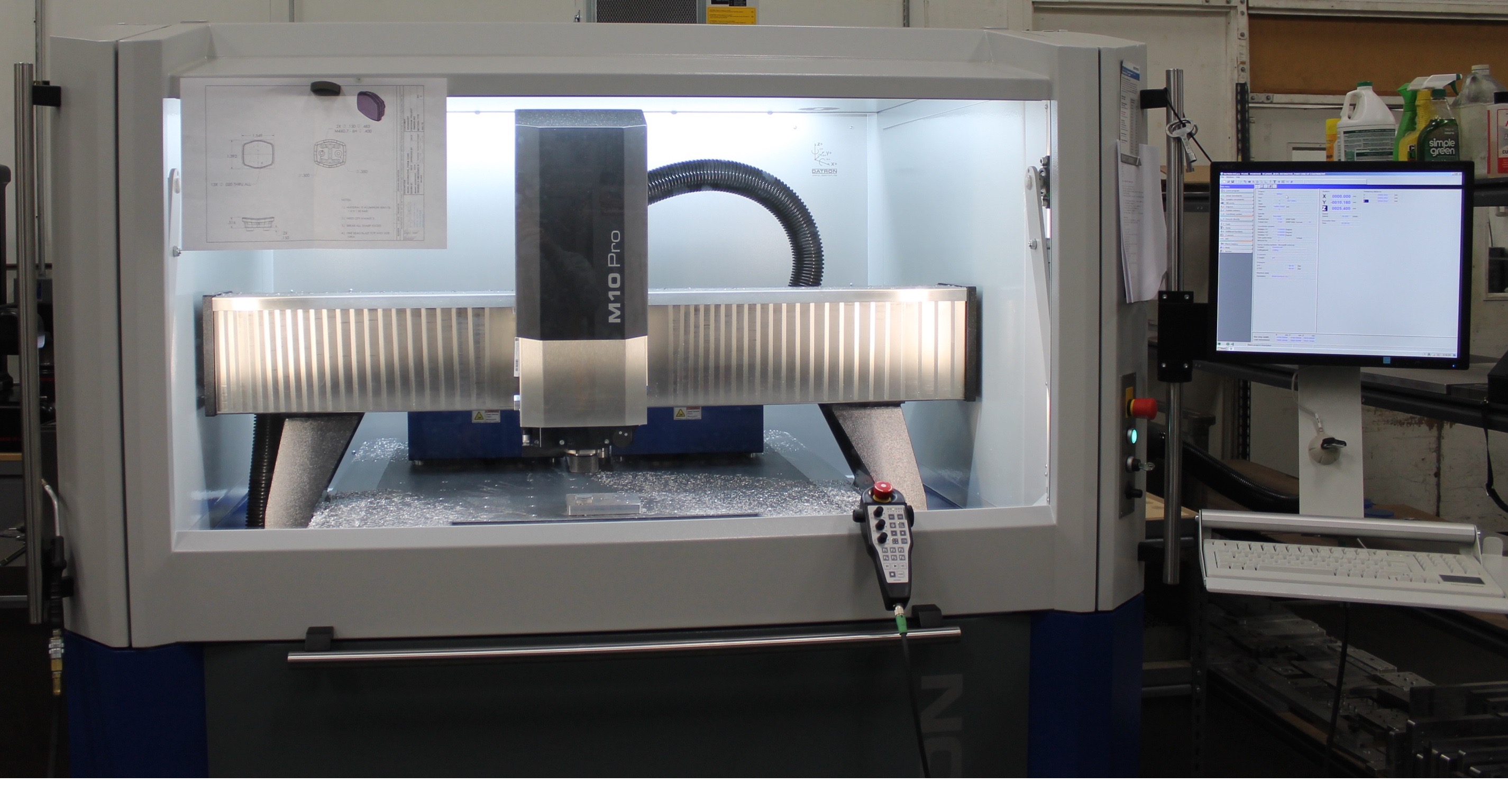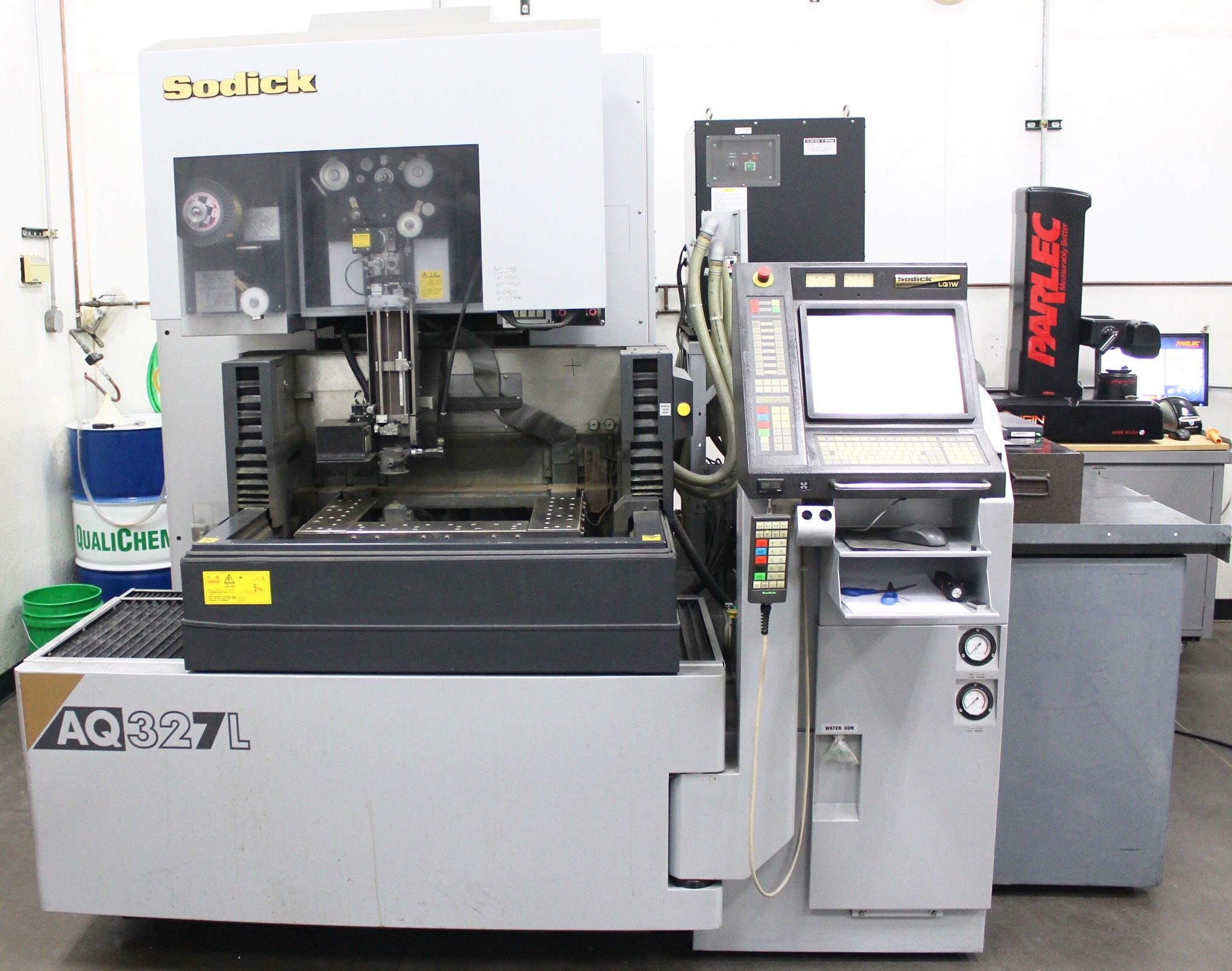 At Hytech Forming Systems, we go beyond forming services and equipment. We also build the tools needed for all our patented forming technologies and manufacturing services. As the company's services and technology expanded, so did the equipment and engineering related to die cutting tools. The end result of 20 years of continuous improvement and expansion is our world-class tool and die making facility.
Specialty Die Cutting Tools & Fixtures
In addition to forming tools for embossing, thermoforming, and high pressure forming, Hytech also builds two- and three-dimensional match metal cutting tools. In addition to form and trim tooling, Hytech also engineers and fabricates inspection fixtures. These fixtures can be simple go/no go gauges or more complex fixtures designed for quantitative analysis.
By offering the tooling in combination with the process development, Hytech is able to offer customers complete turnkey systems including:
Equipment
Form tooling
Trim tooling
Inspection fixture
Molding loading fixture.
Current tooling capabilities include:
HAAS CNC machining centers (3)
Sodik wire EDM machine
Datron high-speed machining center
Surface grinders
Bridgeport mills (3)
Other tool shop basics.
This comprehensive approach means fewer vendors to manage and faster time to market.
Contact Hytech Forming Systems Today for Custom Die Cutting Services and More 
Contact Hytech today to discuss how our custom die cutting tools and fixtures can make a difference for your project.